50% off with code spring50 (access via kids category then sale section) **ENDS AUGUST**
Login
Log in if you have an account
Dont have an account? Register
Ways You and Your Kids Can Connect With Nature
01 Jul 2022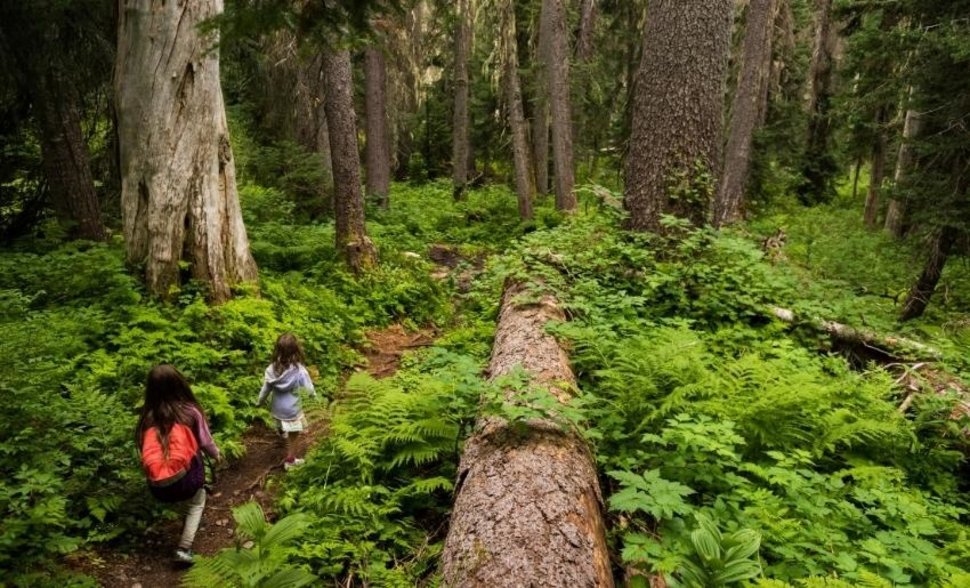 As a parent, you know how important it is for kids to spend time in nature. Whether playing on their own or with the family, outdoor playtime gives them the chance to be out in the sun, to run and exercise, and to use their imaginations. Here are some ideas for what you and your kids can do outside:
Spend Time in Outdoor Recreation Areas
Whether your home is close to a park or has a few hiking trails nearby, using the recreation areas around you is a great way to facilitate play and spend time with your kids. You may decide to go camping at a nearby campsite or use the swings at your local park. Whatever you do, it will be a great opportunity to spend time away from the hustle and bustle of indoor living with your kids.
Observe Nature
A lot can be said for spending time watching the world around you. You and your children can enjoy telling each other what shapes you see in the clouds, or you can do some birdwatching. As your children take time to observe the world around them, they can make discoveries, learn new things, and enjoy the beauties this world holds. The need for constant stimulation begins to subside, allowing you and your children to joyfully engage in peaceful outdoor activities.
Find Fun in Your Backyard
If your home has a backyard, you have the perfect place for creative play. When you send your children outside, they may collect rocks and leaves, or they may exercise their imaginations and play pretend. Their options are unlimited, really. You and your children can also enjoy gardening together as you spend time in your yard. All of these activities are great ways to ensure your children are enjoying themselves and getting fresh air.
Now Go Have Some Fun!
There are so many ways you and your kids can engage in outdoor activities and spend time in nature. When you and your children find ways to have fun outside, you can all become more healthy, happy, and connected.