50% off with code spring50 (access via kids category then sale section) **ENDS AUGUST**
Login
Log in if you have an account
Dont have an account? Register
Tips for an Eco-Friendly School Year
01 Aug 2022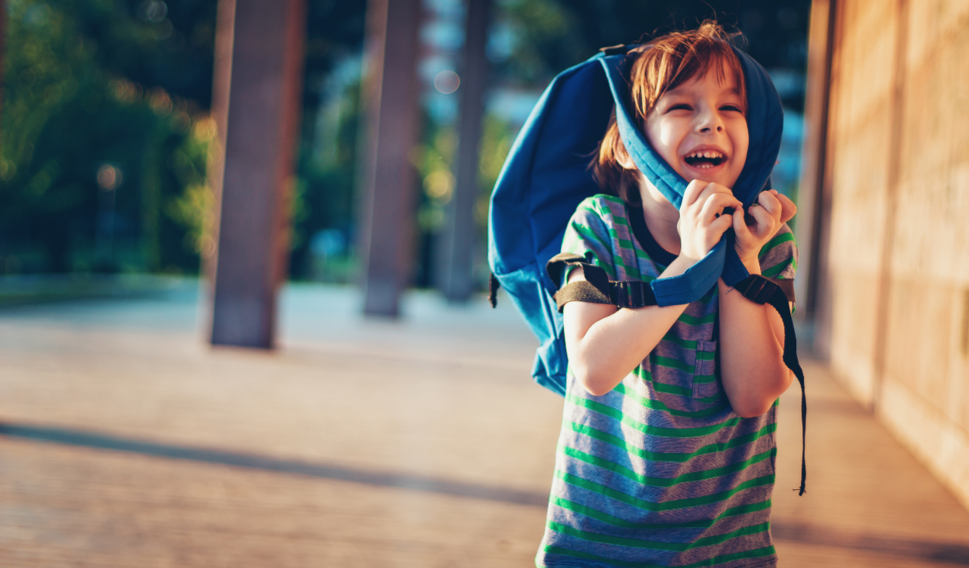 Back to school is a busy time for families. As you prepare for a new school year, it is the perfect time to be mindful of remaining eco-friendly. There are many ways you can have a sustainable school year.  Check out these tips for an eco-friendly back to school season. 
Clothing
When checking through your wardrobe to make sure you have everything your child needs to look great in the classroom, think about how you could use clothing pieces in different ways. When you are making back to school purchases, choose items that your child can wear again and again. Don't throw away old clothing, but be creative by using it in a different way. As you do make new purchases, be mindful of where companies are sourcing their clothing items. At Macpherson Toy House all of our clothing is ethically produced, so you can feel good about any frock your child decides to rock at school. 
School Supplies
Before buying new supplies for the school year, check to see if there is anything that you will be able to use again. Then, purchase eco-friendly supplies. Choose supplies that are made out non-plastic materials. By being mindful when you are initially purchasing supplies, you can make sustainable choices for the planet and healthy choices for your child. 
Lunch Box
Lunchtime is one of the best parts of the school day, and you can start the year off right with a reusable lunch box. Do not fill your child's lunchbox with single use plastics, but instead buy a reusable lunch box and water bottle. A completely waste free lunch is possible! Reduce food waste at the lunch table by including your child in packing their lunch daily. Give a variety of healthy choices, and then allow your child to pack what sounds delicious to them. 
Getting to School
Make your school year as eco-friendly as possible by walking, biking, or carpooling as much as you can to get to school. Reduce your carbon footprint and get some exercise by ditching the car completely and enjoy bonding time as a family by walking to school. If school is too far away for you to walk, then see if you can start a carpool with some neighbors.  
Do it Together
The most important part of an eco-friendly school year is getting your child involved! Teach them why it is important to be a mindful consumer and make sustainable decisions. Back to school is the perfect time to teach your child why you choose to be careful about what products you consume and choices you make as a family. 
When you are ready to do some back to school shopping, visit Macpherson Toy House. We are happy to help you start your eco-friendly school year!