50% off with code spring50 (access via kids category then sale section) **ENDS AUGUST**
Login
Log in if you have an account
Dont have an account? Register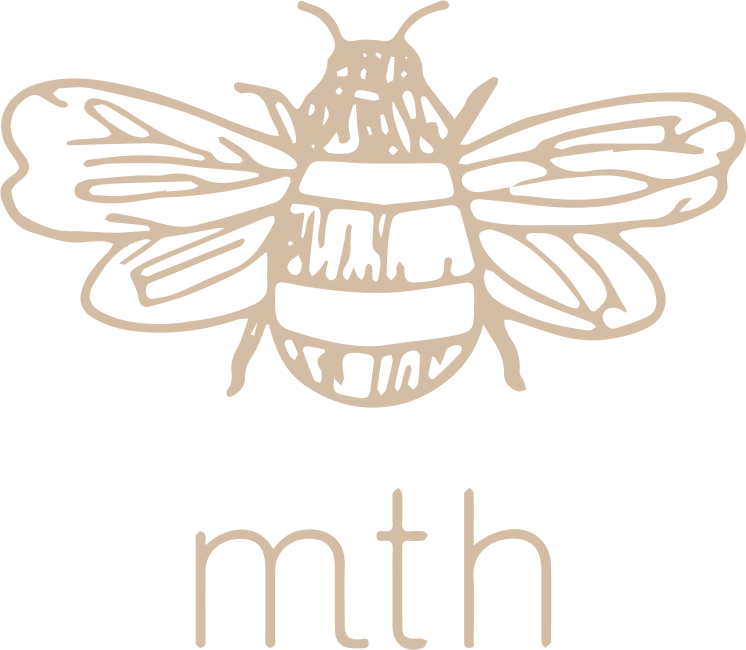 our story


MacPherson Toy House was established in 2016, when our founder Angie found her neighbourhood was lacking a children's boutique carrying items that were both beautiful in design, and environmentally conscious.
In 2020, MacPherson Toy House rebranded and expanded to include a wider variety of thoughtfully selected products, becoming mth. We are proud to continually evaluate everything we bring in, always considering the full supply chain. From ensuring cotton farmers are not exposed to harsh chemicals by focusing on buying clothes made from organically sourced cottons, to selecting toys that are made from FSC certified wood, and assembled without glues containing formaldehyde.
At mth, we strive to keep ourselves informed on the latest research regarding sustainability, and to act with future generations in mind. We aim to use our platform as a member of our community as a source of inspiration for others, keeping all people, animals, and the environment in mind when making daily choices.