50% off with code spring50 (access via kids category then sale section) **ENDS AUGUST**
Login
Log in if you have an account
Dont have an account? Register
Tips to Being Mindful When Purchasing Children's Toys
26 Sep 2021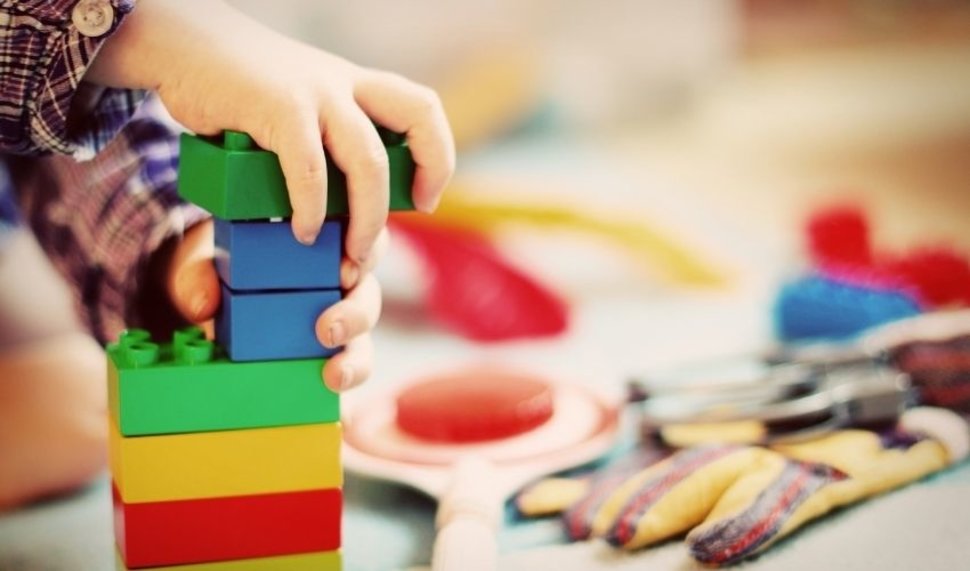 Play is key to the development of every child as it contributes to their physical, mental, and psychological growth. It also helps them bond with their playmates and learn a thing or two. While there are many ways to play, toys are the commonly known method for children. Most children love toys, which is evident when you take a child to a toy store, and they can't stop crying about getting every toy they see. Much as toys are good and recommended for children, some toys can have detrimental effects on the health of your child. We understand that the well-being of your little one is your priority, which is why we have compiled a few tips to help you become more mindful when choosing your child's toys. 
Tips For Choosing the Best Toys for Kids
1.    Avoid Toys with Harmful Chemicals
Some toys contain toxic chemicals that are harmful to the health of your child. Research shows that some toys contain harmful chemicals like lead and cadmium, which can cause bone softening and kidney problems in kids. Plastic toys are especially known to contain phthalates and bisphenol A, which contribute to lung, heart, and kidney diseases. As a parent, you should avoid plastic toys or be on the lookout for the type of material used to make them.
2.    Purchase Toys from Ethical Companies
To make our kids happy, we often buy them whatever they want, provided we can afford it, without much thought about the brands they are from. This is a dangerous move as some companies may be unethical and produce sub-quality toys that may cause harm to your little one. As a parent, you should look to purchase toys made with sustainable materials by ethical companies.
3.    Buy locally made toys
Local toy stores offer personalized services and unique toys for your children. They mostly thrive on their character and therefore tend to provide specialty and rare items, unlike big toy stores that thrive on their name. Buying from a local store also means you are supporting your community.
We can Help
At Macpherson Toy House, we produce beautiful and sustainable toys and women's and children's clothes. Reach out to us about all your toys and clothes.