50% off with code spring50 (access via kids category then sale section) **ENDS AUGUST**
Login
Log in if you have an account
Dont have an account? Register
My First Post ... Worst Wife Ever!!!
02 Nov 2018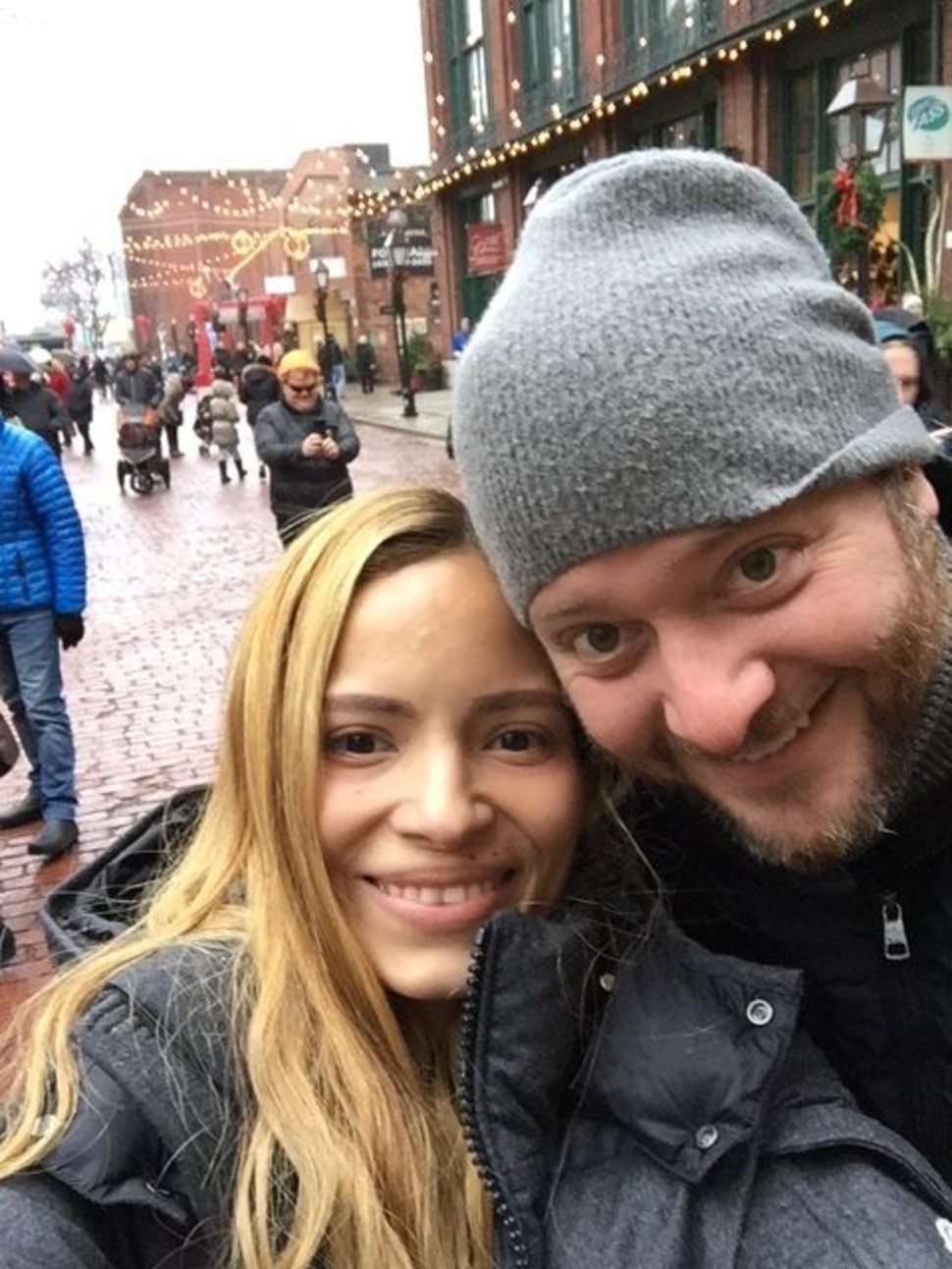 It was my husband's birthday today and I forgot! I feel like the most terrible person on the planet. This man has given me everything. Everything I have ever wanted. I'm talking surprises me with love letters, showers me with gifts, finds solutions to all my problems, and most importantly has given me my healthy daughter (IVF for 2 years)  I don't want to turn this into a cheesy love poem, BUT I HAVE NO CHOICE! I'm talking I would die for this man (yes I am that type of a person).
This is what I think happened (and no I am not making excuses for myself) I am in the middle of opening Macpherson Toy House, which is my first time doing anything like this! I am new to this end of the retail world (my husband would tell you I am a professional shopaholic and has banned me from many stores in the 'hood). Its been a huge learning curve, hectic, a lot of decision making, and on top of it I have a little girl who turned one yesterday. Thats the other thing, their birthdays are one day apart. London's is the 18th, and Kevin's is the 19th. I never thought I would forget the most important person in my life's bday. I was so worried about not being around for my daughters birthday that I wasn't even thinking about my poor husband. And now the unthinkable has happened! I pride myself in being a giver. I love making my loved ones feel special. I hate saying no to them! I am going to take this as my first big lesson from running a business, don't forget about what's most important!