50% off with code spring50 (access via kids category then sale section) **ENDS AUGUST**
Login
Log in if you have an account
Dont have an account? Register
How to Achieve Your New Year Resolution to Live a Sustainable Lifestyle
31 Dec 2021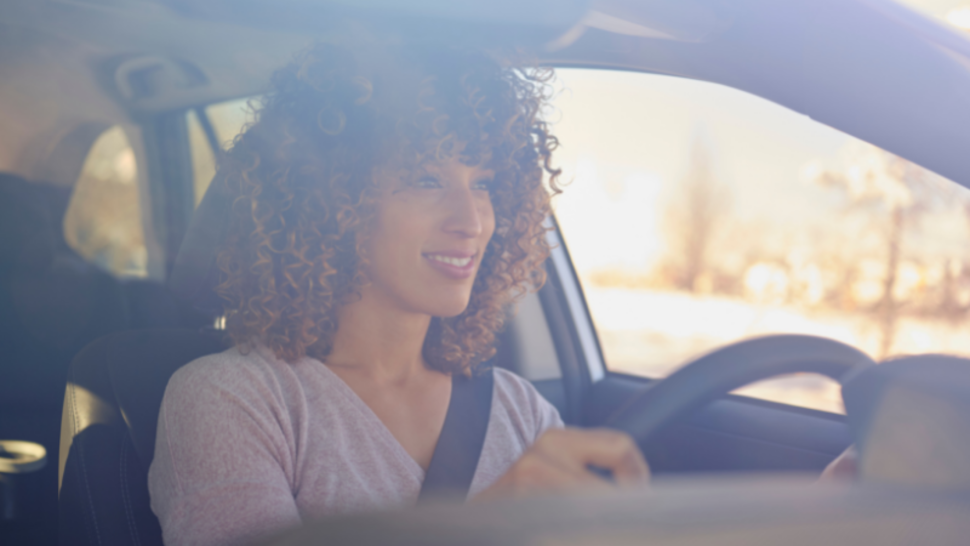 All our day-to-day activities positively or negatively impact the environment, starting with the food we eat, the car we drive, our clothes, or even the toys we buy for kids. Small changes we make to our lifestyles can have a positive impact on the environment.
To protect the earth for the future generation, we need to become more sustainable. Sustainable living calls for a reduction in the quantity of earth's resources we use. Only then can we protect it effectively. The various resolutions we can make to protect the environment include:

1.  Use reusable alternatives
Using single-use products such as plastic bags, sandwich bags, and plastic q-tips causes landfills and pollutes the ocean. These products can cause harm to the wildlife and the environment. Using reusable and eco-friendly alternatives can go a long way in preserving your surroundings.

2.  Recycle and reuse
Ensure you are recycling by placing your rubbish in its assigned bins.  For products that can be reused, ensure you use them as many times as possible before throwing them away. It goes a long way in reducing the waste that you put out. Some products are also returnable to stores for reuse.

3.  Start a compost
Instead of doing away with organic materials, you can start a compost pit. Once the compost turns into manure, you can use it to grow your produce. Be sure to use pesticides that do not contribute to environmental pollution when growing your crop.

4.  Save water
Making small changes around your house can help you save water. For example, you can install a water butt, avoid doing laundry in small batches, fix all leaking fixtures and use greywater to avoid wasting drinking water.

Final Thoughts
At MacPherson Toy House, we provide our clients with children's clothing & toys, home, and women's clothing that is sustainable and beautiful. Contact us today for any queries you might have.