50% off with code spring50 (access via kids category then sale section) **ENDS AUGUST**
Login
Log in if you have an account
Dont have an account? Register
Easy Outdoor Adventures to Have with Kids
01 May 2021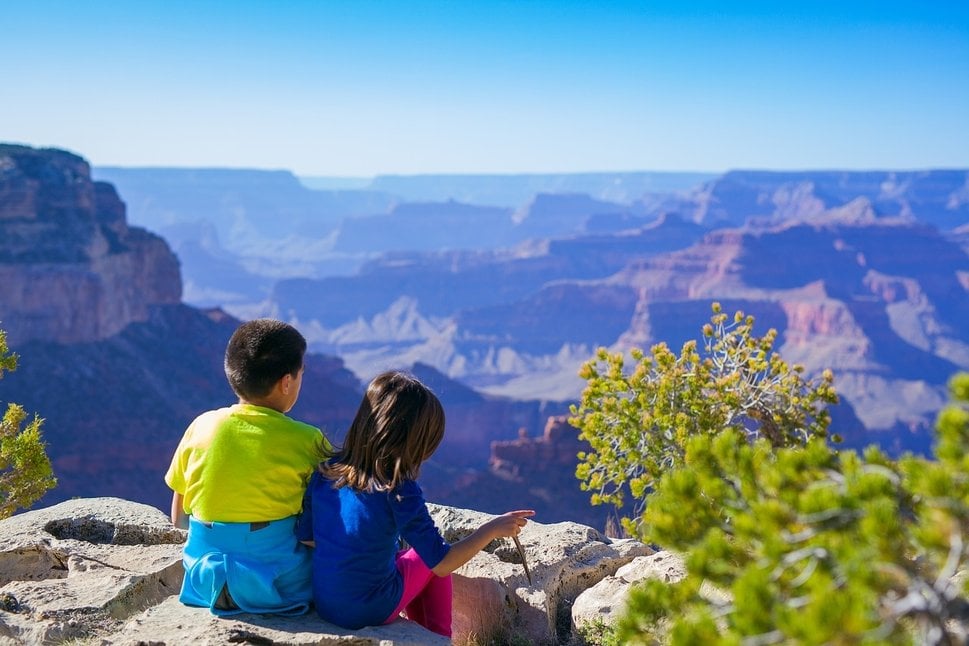 The allure of phones, television, and video games makes it challenging to get kids outside. You may have to use your knowledge of your children's interests to make outdoor activities appeal to your kids. 
Away From Home Adventures
Create Your Own Outdoor Art Tour
Do your kids like art or graphic design? Most cities have no shortage of lively murals, fascinating sculptures, and other types of outdoor artwork to explore. Online resources make it easy to create a custom art tour that's appropriate for your family. For instance, the city of Toronto has maps of public art and murals.
Hit the Trails
Hiking may appeal to kids who love animals or plants. The trails in Toronto's High Park are a great place to start. Older children may like taking photos or notes so that they can identify plant or animal species when they get home. 
At-Home Adventures
Play in a Backyard Mud Kitchen
One way to make outdoor play an attractive alternative to screen time is to create a dedicated play area in your yard. It can provide a destination and a purpose for outdoor play. In particular, a mud kitchen will provide sensory-rich play that younger children enjoy. Building a mud kitchen can be as simple as setting boards on crates to be countertops. Then outfit the kitchen with whatever you can spare such as empty and washed food containers, old pots and pans, and extra cooking utensils. Some parents limit kids to two buckets or jugs of water each time they're "cooking" in the mud kitchen. 
Enjoy Water Play
If mud is too messy for your kids (or for you!), try water play. Fill a large container like a kiddie pool.  While the kids are cooling off in the pool, you could sit next to it and play with them. You'll need scoops, spoons, and clean food containers you've cut wholes into. Then let the water fun begin. 
Macpherson Toy House offers quality toys and clothing for your outdoor adventures.