50% off with code spring50 (access via kids category then sale section) **ENDS AUGUST**
Login
Log in if you have an account
Dont have an account? Register
Earth Month Activities for the Whole Family
01 Apr 2022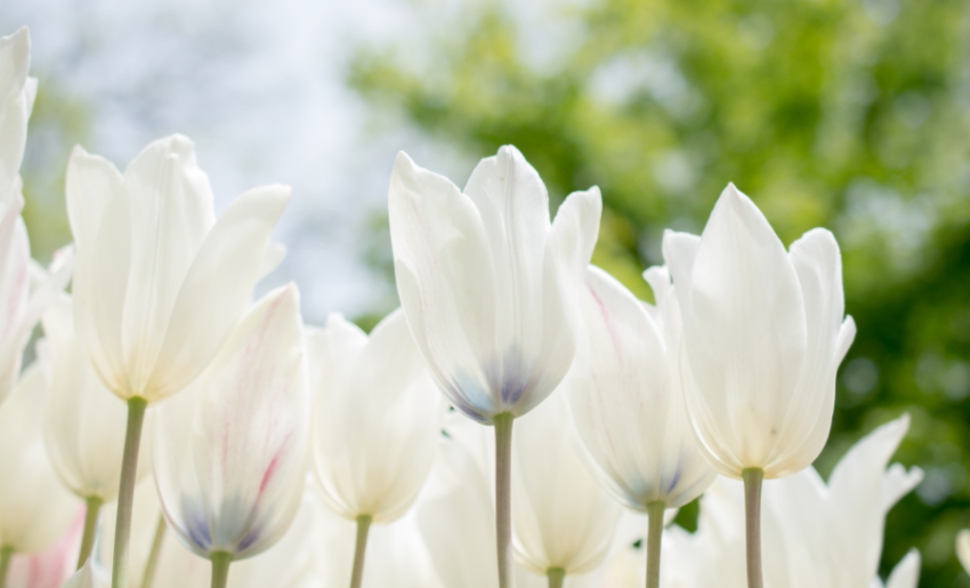 April is Earth Month, which is a great opportunity to spend time with your kids celebrating our beautiful planet and helping them understand their important role in taking care of the world around them. Here are a few ways you and your family can celebrate Earth Month together!

A neighborhood cleanup
Spend some time outside cleaning up your neighborhood. Have kids wear work gloves to be safe and learn about separating out recycling from garbage if recycling is available in your community. If your child has friends in the neighborhood, invite them out to work as a team. You can even give out small earth-themed prizes for their hard work!

Plant something
There's nothing better than playing in a little dirt, and your kids will learn all about patience waiting for their plant to grow. Planting some veggies doesn't take too much room and your kids will love checking on their progress. Here are some easy-to-grow edible plants your whole family will enjoy.

Learn about a favorite animal
If your child has a favorite animal, help them learn new facts about the species. Find a book on the topic, take a trip to a local zoo, get them a new stuffed animal friend, and talk about how important it is to take good care of the earth to help our favorite furry friends always have a place to live.

Go for a hike
Getting outside with your kids and enjoying nature is one of the best ways you can foster an appreciation of the world around them. Think about creating a little scavenger hunt of the kinds of things you might find outside in your neighborhood. Don't worry if you can't get to a park or more rural setting – there's plenty of nature to see and love in cities, from beautiful flower beds outside stores to all the birds and bugs that call your neighborhood home.

Art and crafts
Spend some time together creating art projects with an Earth Month theme. You might paint or draw a jungle or ocean or create something by gluing things you can find outside (think rocks, shells, leaves or even sticks) to a piece of cardboard. Another idea is to create a homemade bird feeder and then spend some time trying to identify the various feathered visitors you get after your craft is complete!

At Macpherson Toy House, we know how important it is to protect the earth for our children and their children. That's why we make it part of our mission to minimize our carbon footprint and prioritize sustainable goods. Join us in celebrating Earth Month and the natural beauty all around us!