50% off with code spring50 (access via kids category then sale section) **ENDS AUGUST**
Login
Log in if you have an account
Dont have an account? Register
Conscious Gift Giving: Sustainable Shopping and Best Gifts for Kids
01 Nov 2021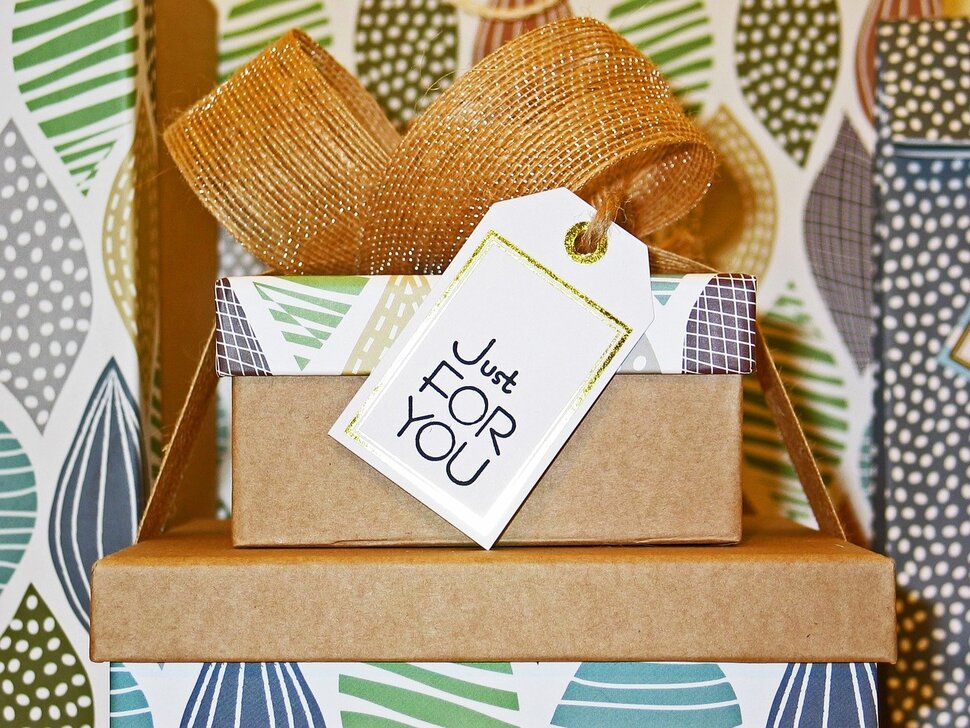 With Black Friday toy deals and Cyber Monday sales fast approaching, it's all too easy to get caught up in the frenzied materialism of the holiday season and make purchases that we soon regret. A gift should be special, something to cherish.  What's the point of giving a gift that will break in a week, or one that harms the earth or introduces toxins into the home? This holiday, why not replace mindless consumerism with conscious gift giving? You'll be able to avoid buyer's remorse and also delight your loved ones with your thoughtfully chosen gifts.  A perfect gift will be treasured for years to come. At Macpherson Toy House, our carefully curated collection of  sustainable and responsibly sourced toys in Toronto makes finding that perfect gift much easier. Here are some tips for conscious gift giving this holiday that will save money, time, and maybe even the planet!
- Choose quality over quantity. It's all too easy to get caught up in the excitement of a big sale and end up buying a lot of cheaply made items that nobody really wants. One good quality gift can bring joy for years and eventually be passed along for another person to enjoy, whereas a bunch of cheaper items will quickly break and end up in the trash. Those little cheaper items add up. Buy the nicer, better quality gifts first, and you'll realize you can skip the cheaper filler items all together. The carefully curated collection at Macpherson Toy House offers quality toys in Toronto that are designed to last.
- Skip the wrapping paper. It just gets ripped off anyway, so why spend a lot of money on it and also waste paper and hurt the environment in the process? Be creative and use what you have on hand. Newspaper, paper lunch sacks, and fabric scraps can all make for fun and creative ways to wrap a present while giving you a way to repurpose items you already have around the house. 
- Shop local! Shipping items overseas or even across the country takes a lot of time, money, and environmental resources. By shopping local, you avoid paying the added costs of shipping, and you also help support your local community. Macpherson Toy House is a great source for locally made items and sustainable toys in Toronto.
- Choose uniqueness over mass production. Your loved ones are all unique, and their gifts should be, too! Consider what each person on your gift list actually enjoys and needs, and be creative in choosing a gift that shows how well you know the person. Do you have an artist on your gift list? Consider one of the arts and crafts kits we have available at Macpherson Toy House in Toronto. Do you have an adventurer that loves to travel? Consider giving a gift of a day trip to a local attraction. A gift doesn't always have to be a tangible object. It can be an experience! The important part is to choose a gift that reflects the interests of the gift recipient, not the gift giver.
Need more ideas for conscious gift giving this holiday season? Come by and see us! Macpherson Toy House in Toronto is open seven days a week to help you find that perfect gift!