50% off with code spring50 (access via kids category then sale section) **ENDS AUGUST**
Login
Log in if you have an account
Dont have an account? Register
Avoid Harmful Chemicals in Your Children's Clothing
01 Nov 2020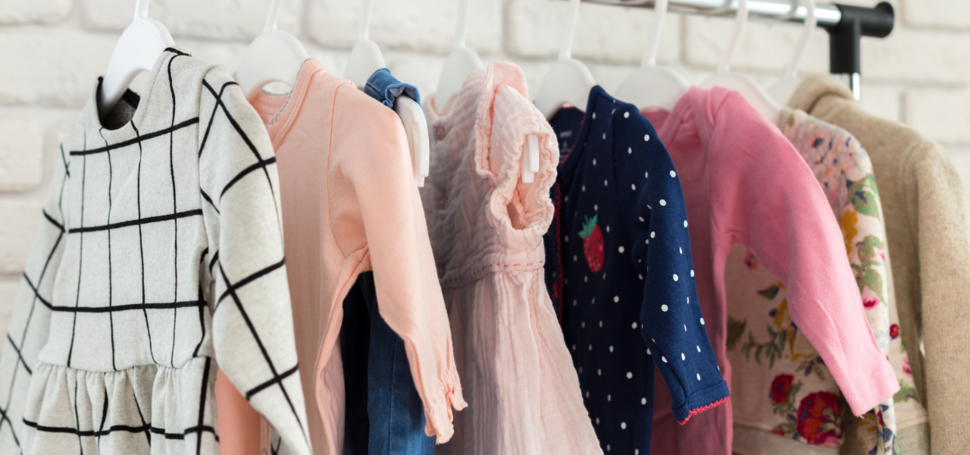 When it comes to our children, we are incredibly vigilant concerning their diet. We avoid overly processed foods, try to monitor sugar intake, and insist on providing a well-balanced diet that incorporates all the essential food groups. However, the same level of attention is not placed on children's clothing! Unfortunately, some of our once favorite and trusted brands are made with numerous harsh chemicals that should be avoided. Here are a few to look out for when deciding on clothing for your family. 
Metals 
A study conducted by the Washington State Department of Ecology found that 96 percent of clothing sampled had amounts of metal present, such as lead, arsenic, and antimony. Metals were most often found in polyester clothing and materials with words such as "odor-resistant", and "sweat-proof."  
Solvents
Solvents were present in 25 percent of the samples, with pajamas being the major culprit. If absorbed through the skin or swallowed, this chemical can cause nausea and dizziness. 
Phthalates
Another potentially dangerous chemical largely present in the samples, phthalates is common in plastics. Many accessories and shoes are created using plastics, making these accessories something to avoid. 
Organic to the Rescue
Whenever possible, buy organic. These chemicals that are commonly used in clothing production are completely unnecessary and are not required to make durable, quality clothing your children will love. Look for fibers and textiles that are grown without pesticides and dyed naturally.  Some options include hemp, organic cotton, cashmere, and linen. They are just as durable, comfortable, and vibrant as any items that are made with unnaturally chemicals. You won't have to worry about skin irritation, and you can rest easy knowing that the entire production is done ethically. Macpherson Toy House believes in beautiful design, natural products, and sustainability. Our philosophy is to create products that are handmade, pure, and personal.  Don't settle when it comes to your children's clothing! Shop organic.