50% off with code sale50 (access via kids category then sale section)
Login
Log in if you have an account
Dont have an account? Register
5 Ways of Transitioning Kids Out of Quarantine
01 Jun 2021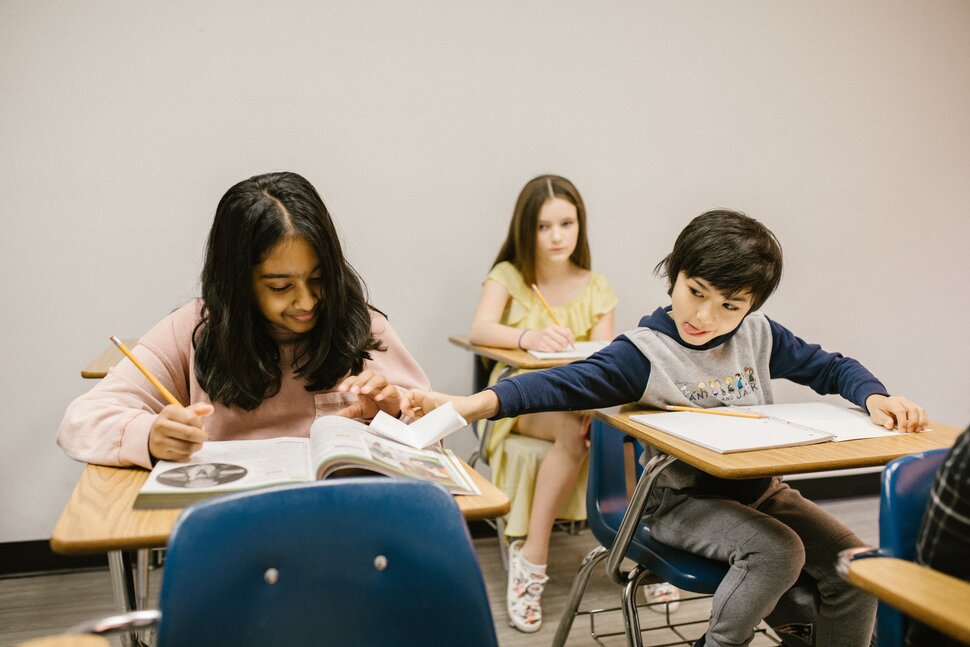 Are you finding your children caught up in excessive cleaning and handwashing? Is she/he too shy in public or avoid outdoor activities as you deem safe? If you can relate these and other isolation behaviors from your children's, it is crucial to address them as the world transition to a reopening process.
When the COVID-19 pandemic became a global crisis, lives were changed dramatically. Every family was now required to meet various quarantine specifications as a response to the pandemic. Many regions across the world are now slowly transitioning to less restrictive phases with the hope of reaching a full reopening potential with time.
Children foundation is essential to every parent, following ways can be of importance to caregivers and parents in assisting the children in navigating the transition process:
First and foremost, understand the guidelines in your area
Every region has a set of guidelines that govern the dos and don'ts during the transition process. For a successful transition without flaunting any protocol, it is essential to accustom yourself to the regulations in your area or an area you plan to visit.
Make it a fun process when planning with your children's
Children are more responsive to what they see; when you involve your children while planning, it shows how important they are to you. When planning makes it a fun and enjoyable environment that your kids want to engage in from the start. Involves activities that bring joy to your children, such as buying toys and participating in outdoor activities.
Gradually maintain new routines
Ensure that daily routine such as eating, playing, and sleeping are maintained daily as best you can as you transition. Children can respond to this sense of normalcy and can gradually adapt to the transition. With a routine in place, a child can determine daily activities that prepare them for post-COVID life.
Observe a change in their behaviors
Being in isolation for children might result in a change in behavior of the children's which may be very challenging to the parents. Your children might have sleeping difficulty and alleviated clinginess, including social withdrawals. Ensuring you observe these changes in time can be very helpful in handling the children with love, care, and understanding which is very important for a transition.
Feeling and emotional guidance
COVID-19 challenges may lead to emotional distress to the children. As a parent, talking to the children about their emotions and discussing them is very impactful toward social responsiveness. By giving your children a chance to express themselves in your presence, you will validate their feelings and guide them appropriately.