50% off with code sale50 (access via kids category then sale section)
Login
Log in if you have an account
Dont have an account? Register
4 Reasons to Shop Small Businesses This Holiday Season
02 Dec 2020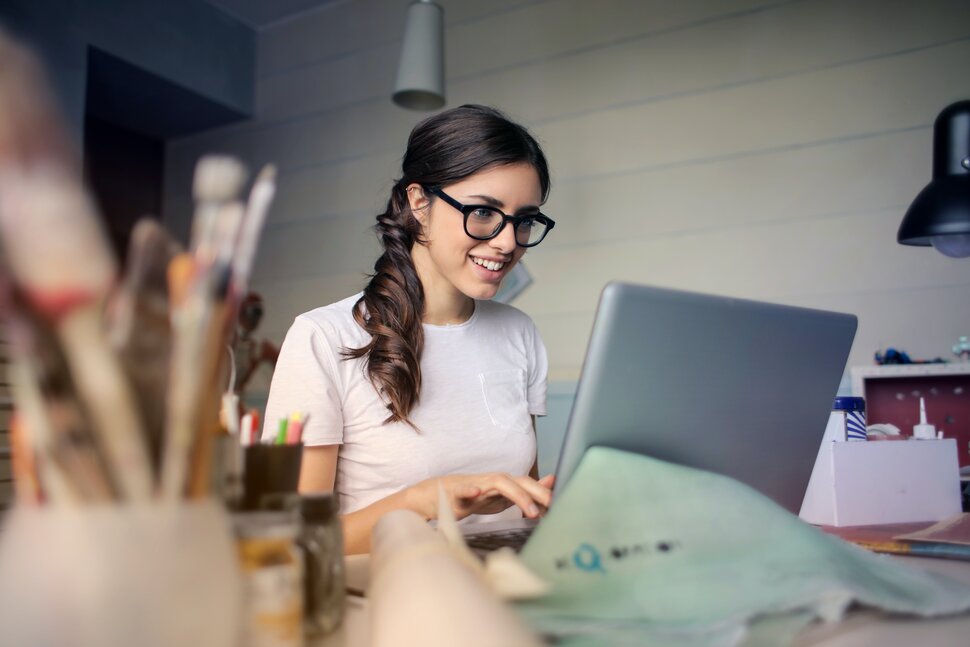 Small and local businesses bring unique character to their communities. Unfortunately, many of these businesses are suffering during the COVID-19 pandemic. In fact, an October 2020 Canadian Federation of Independent Business study found only 28 percent of Canada's small businesses were experiencing a normal level of sales. Yet, a strong holiday season would benefit small businesses and the communities they serve. Here's why consumers should consider shopping with small and local businesses during the 2020 holiday season.
Small Businesses Offer Gifts You Won't Find Everywhere Else
Many small businesses specialize in offering merchandise that large chain stores don't have. Local small businesses are the best places to find special holiday gifts like handmade clothing, sustainable goods, or eco-friendly toys. At Macpherson Toy House, we have a selection of classic toys that spark children's imaginations.
You Can Do Your Holiday Shopping Without Leaving Home
If you think you can't shop online with your favorite local stores, you may be pleasantly surprised. A number of small, local retailers created an online shopping experience in response to the pandemic. Of course, other small retailers have always had an online presence. Macpherson Toy House offers shipping to allow our customers to shop from the safety of their homes.
Small Businesses Care About Their Customers
Owners of small businesses frequently treat their customers like family. For instance, at Macpherson Toy House, we carry clothing made of natural, organic materials because that's the kind of product we prefer for our loved ones. Also, when our neighbors are shopping for their families, we want them to have an alternative to mass-produced apparel filled with dangerous chemicals.
Local Businesses Add Value to Their Communities
Most small businesses support the economies of their local communities in as many ways as they're able. In addition to providing jobs, small businesses like Macpherson Toy House make it a priority to source from local craftspeople and other local businesses. 
From clothing to toys, Macpherson Toy House has all the items you need for your little one this holiday season.